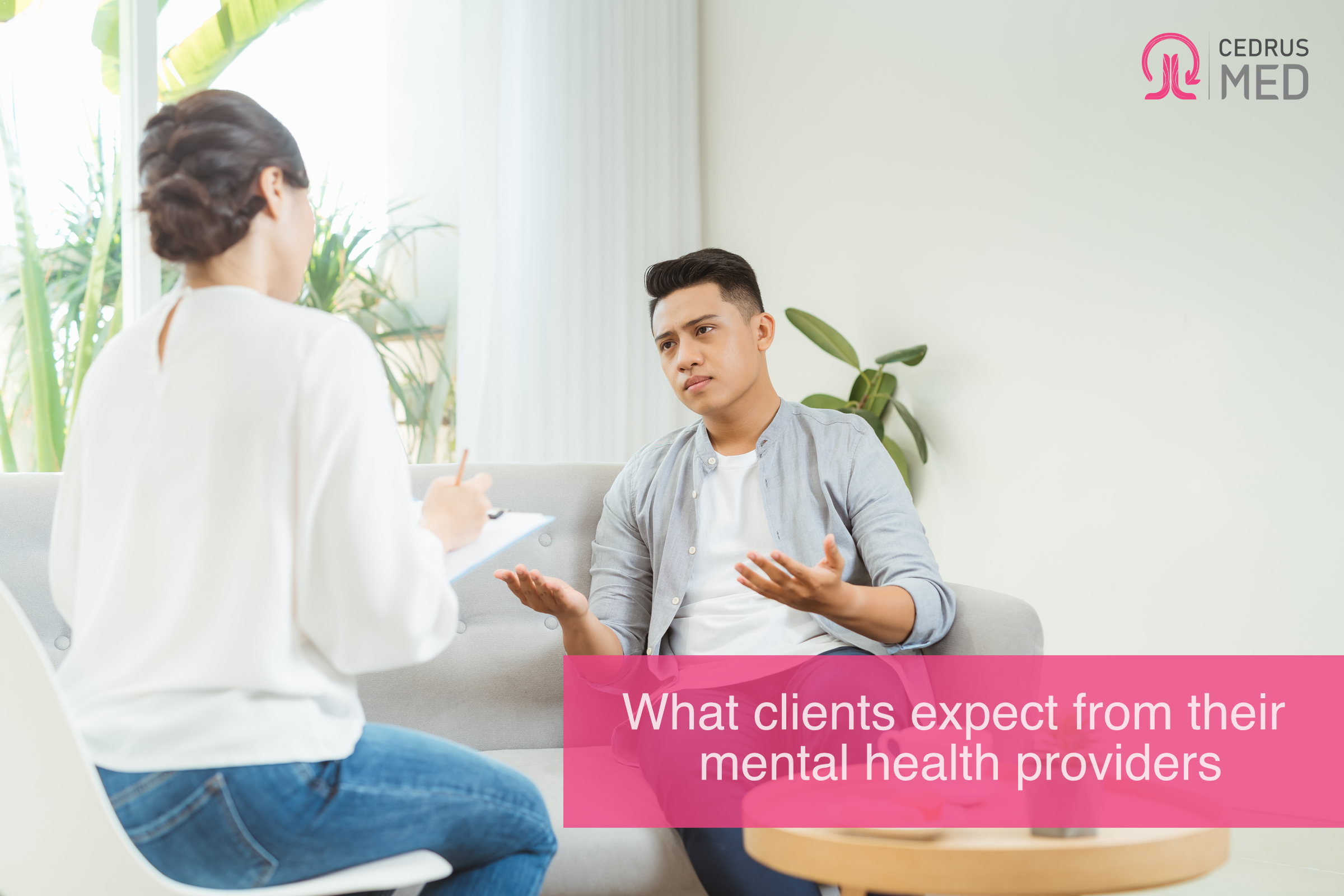 Mental health clients often seek their providers for help and guidance in managing their condition. They expect their provider to have deep knowledge about mental health and be able to provide information that will help them improve their situation.
Mental health providers should also be able to answer clients' questions about their condition. Clients also expect their providers to be available when they need them and to be able to support them when they are struggling.
Mental health providers should strive to create a trusting relationship with their patients to feel comfortable sharing information. Community mental health providers are essential in providing support and resources to mental health clients. They should be knowledgeable about local resources and be able to connect patients with the services they need.
Another critical factor for providers has a solid online presence. Some of the things that patients want to see on a provider's website include:
-The provider's qualifications
-What services do they offer
-Client testimonials
-Information about the team
-Office hours and location
-A blog with helpful information
-A way to contact the provider
Community mental health providers should also be aware of the signs and symptoms of mental illness and be able to provide information about how to get help if someone is experiencing a mental health crisis. Providers should also be able to provide resources and support to families and caregivers of mental health patients.
When mental health providers care, clients care as well. Clients appreciate hearing from their providers not only about maintaining their health but also about general life matters. Building trust between both parties is key to the success of mental health services.