Free Intake & Legal Forms
.

No implementation costs

.

No long-term contract

. 

Excellent customer service

.
CedrusMed is a complete Mental Health EHR for Behavioral Health agencies. It includes all of the necessary components for an Electronic Health Record (EHR), making it a streamlined solution for Mental Health providers.
CedrusMed fills the gap in the industry using spreadsheets and manual custom PDF forms. Our innovative standardized documentation it's been a breakthrough in reducing the high cost of implementing an Electronic Health Record system.
CedrusMed is a Mental Health EHR that is affordable, easy to use, and provides the Mental Health community with a way of automating their documentation. CedrusMed system has been designed by Mental Health professionals who understand how important it is to have an EHR that is user-friendly, customizable, and compliant with Agency for Health Care Administration (AHCA) and Medicaid Mental Health regulations.
Intake Forms
Create intake documents easily.
Intake & Legal Forms
Designed to meet with Medicaid And Medicare requirements by any state Mental Health agency.
Progress Notes
Prevent overlapping across-platform.
Progress Notes
Prevent overlapping across-platform and in-platform using our advanced algorithm solution.
Billing
Automatic Superbill creation.
Billing
Automatic Superbill creation after Notes approval by Supervisor.
What our customers are saying
.
Thousands of mental health specialists use CedrusMed EHR and send their feedback on possible new features and upgrades.
THANK YOU to our customers for their continued trust, support, and loyalty.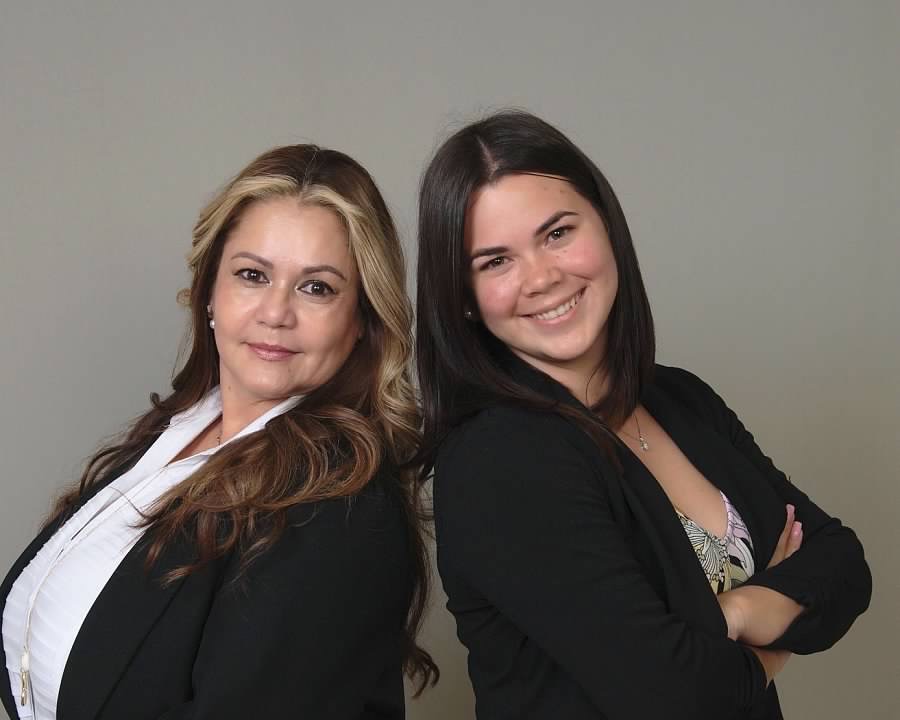 "CedrusMed goes above and beyond for their clients.
I have been blessed to be part of this amazing organization since the opening of my company. This company strives to excel in everything they do and they are the most innovative company I have worked with. It has been an amazing partnership from day one, and their future looks very bright. Thank you from Avila Health Group for always listening to our feedback and for always finding ways to improve."
Carmen Miranda & Yanet Avila
Owners – Avila Health Group
"In accordance with my experience with CedrusMed, it is a fantastic work tool that allows you to keep control of medical records with minimal error.
The system allows the entire team to work together and deliver personalized treatment for each client easily and effectively. It minimizes important errors like those having to do with billing. CedrusMed's staff is extremely professional and dedicated; they will work unconditionally to solve any problems at our agency."
Erasmo Guerrero & Greisi Riumbao
Owners – Katharsis Mental Health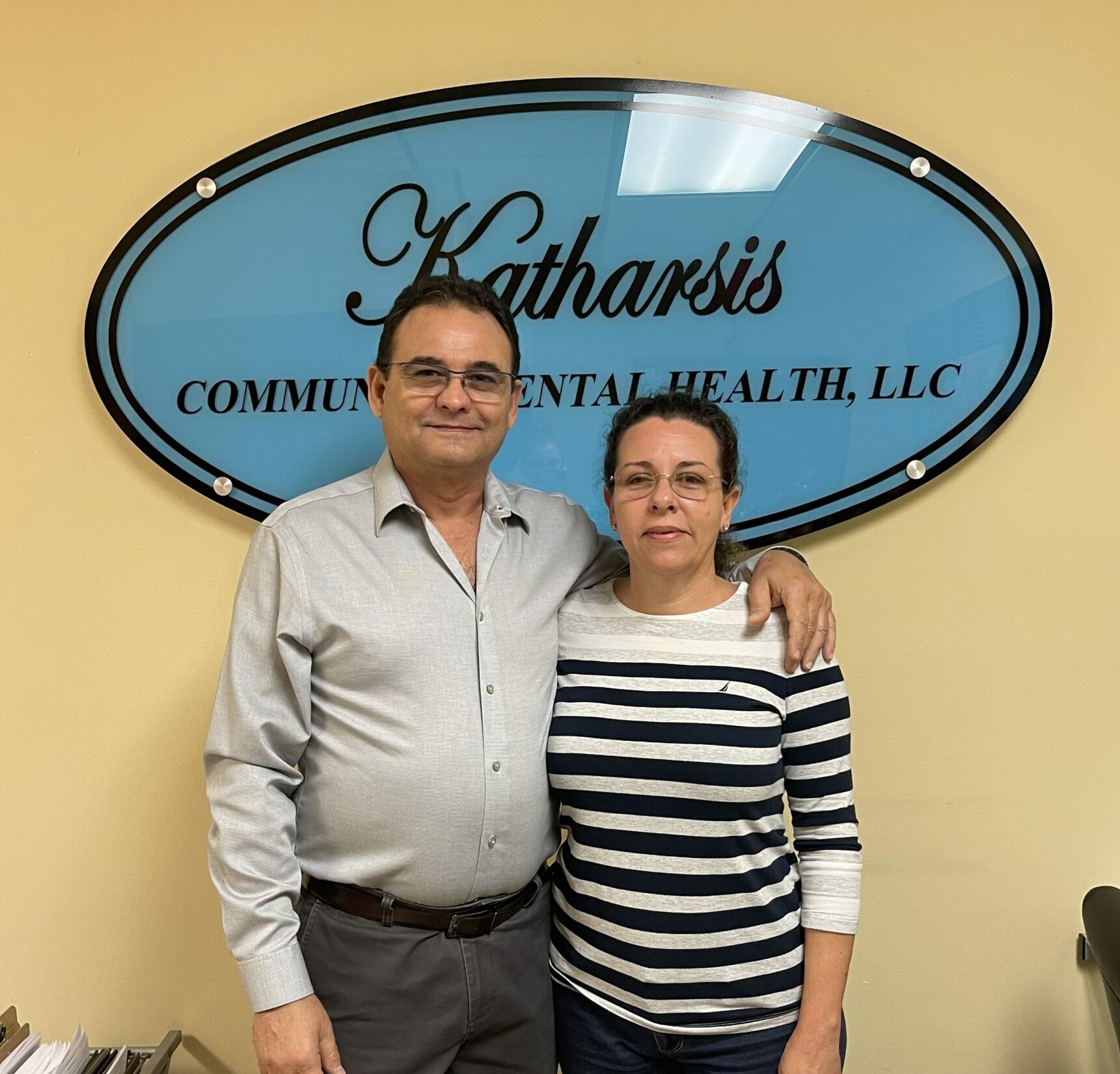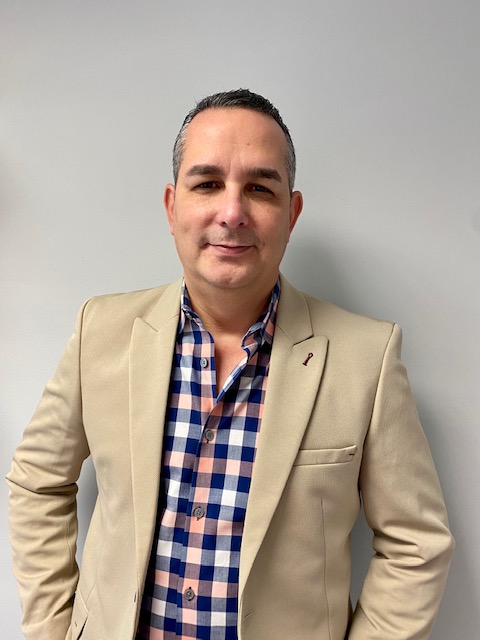 "Improve productivity, keep the work up to date, great customer service, easy and reliable…
If you want to get peace of mind and your work well done, you need this. No more overlapping or spending money printing…just focus on the services we provide to persons in need."
Noel Fiallo
CEO – Targeted Case Management of Florida, Inc
"The management at CedrusMed is excellent.
The staff is always open to any questions and concerns that you may have.
The system is very friendly for users, organized, and highly efficient. I recommend this system to all companies that carry out this business it makes the work easier."
Lisandra Socarras
CEO – L & L Social Services
Solutions for Mental Health business need
.