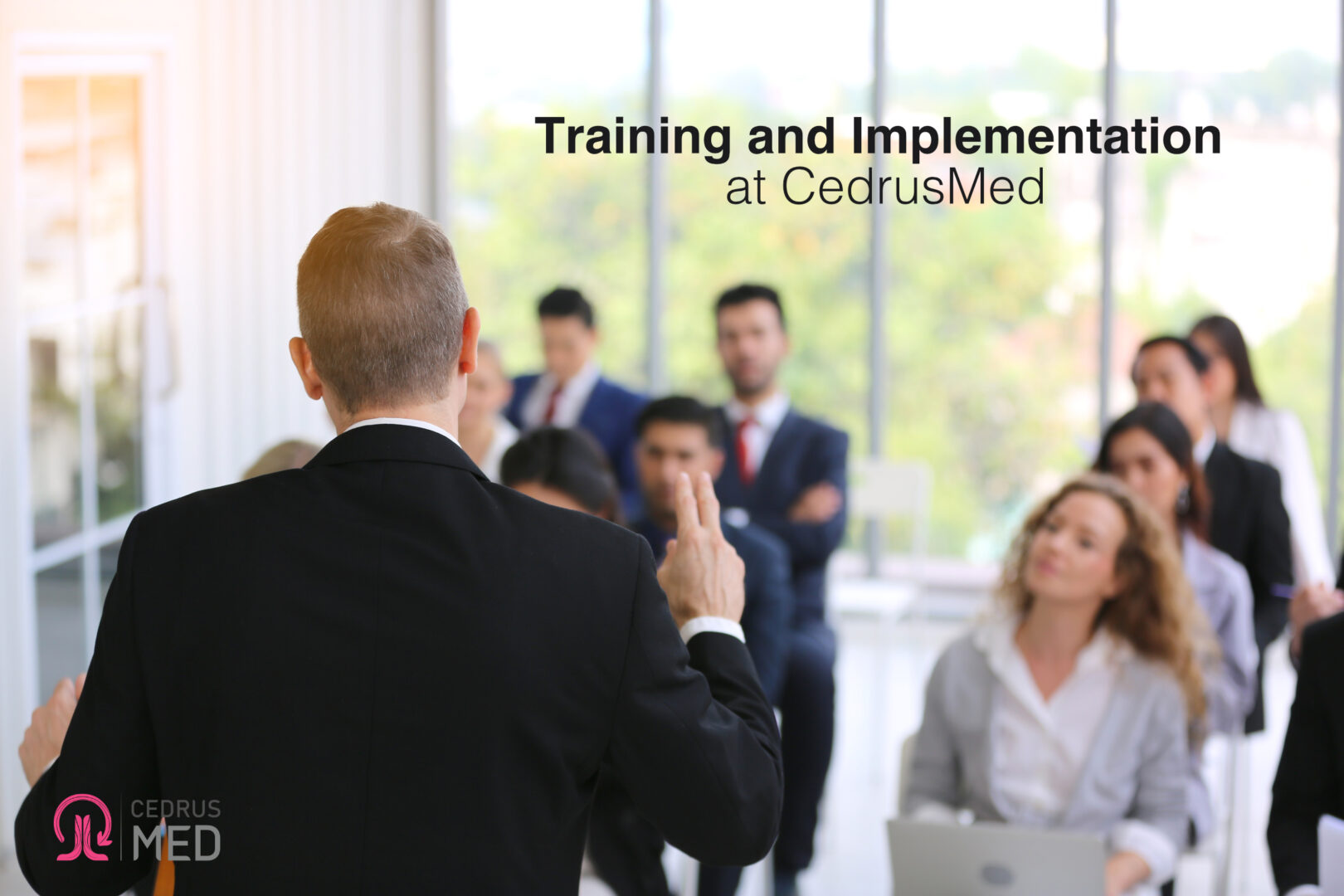 The main purpose of training and implementation is to teach the agency staff how to use CedrusMed. Training is done in a simple and clear way, so every member of the agency can assimilate easily regardless of his/her computer or technical skills. 
Training usually takes from 2 to 3 hours, depending on the employees and the number of questions they may have. Usually, the most common questions encountered during training are questions regarding the collection of client signatures, the creation of notes, and the development of important legal documents such as the Master Treatment Plan. 
All topics are important when it comes to learning new software, especially those that specialists have to encounter daily, which is why CedrusMed's training puts so much emphasis on things like progress notes creation. 
Training can be done anywhere where a computer can be connected to a tv, as it is the only equipment needed for the training. Some specialists also enjoy attending the training virtually rather than in person; therefore, training for specialists can be done from anywhere, at the specialists' desired time. We make sure when creating appointments that the method of training, date, and time is accommodating to a specialist's busy schedule.