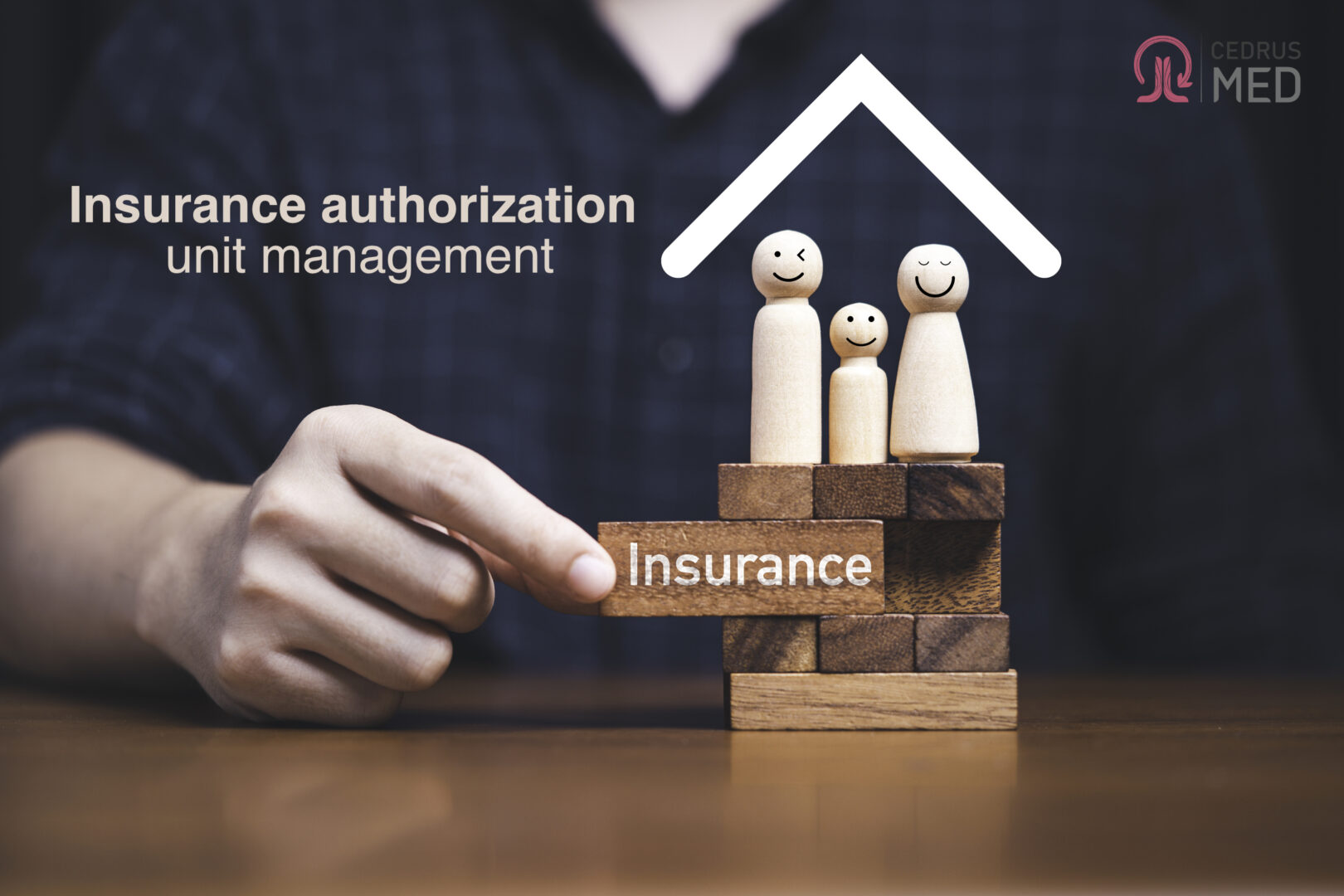 Community Mental Health and Targeted Case Management agencies need to keep track of insurance providers' unit authorizations. After unit requests are successful, the agency needs to keep track of the units used for Progress Notes. Mainly EHR applications keep track of the units used or discarded.
We have frequently found agencies using manual processes for documentation and lacking the ability to manage the insurance authorization units given. These authorizations are constantly requested by agencies to cover the services needed for their clients.
A common practice used by agencies has been requesting that the specialist who gives services to the clients count the units used and transfer that data to a responsible party at the agency who will collect and consolidate the units to account for what has been used.
This method creates inconsistencies, inaccuracies, and pushes the agency to not comply with insurance providers' allocations; which then creates a waste of services or lack-of services. This also creates stress for the specialists, forcing them to go beyond their scope of practice and keep track of the units being used or even be responsible for reintegrating units to the unit count when a service is discarded after a progress note was created.
CedrusMed EHR does unit management to perfection. Once the authorization is created, the system automatically does all of the work for the agency. Not only does the system keep the count management, but it also alerts users of the remaining units and the expiration of said units. In addition, you will save the need for an employee to take care of unit consolidation. In some cases, I have witnessed that it can take up to two employees to suffice the workload related to this specific task, depending on the agency size and multiple taxonomies in place.
The main social cause of Community Mental Health and Targeted Case Management agencies is to provide services to clients in need. Every single administrative task that can be removed from specialists will translate into more services rendered to those in need.
At CedrusMed, we strive to remove that burden from the agency's shoulders and use technology as a vehicle to improve the Mental Health industry as a whole.
Insurance authorizations can always be easily managed if you use an EHR that offers that capability.