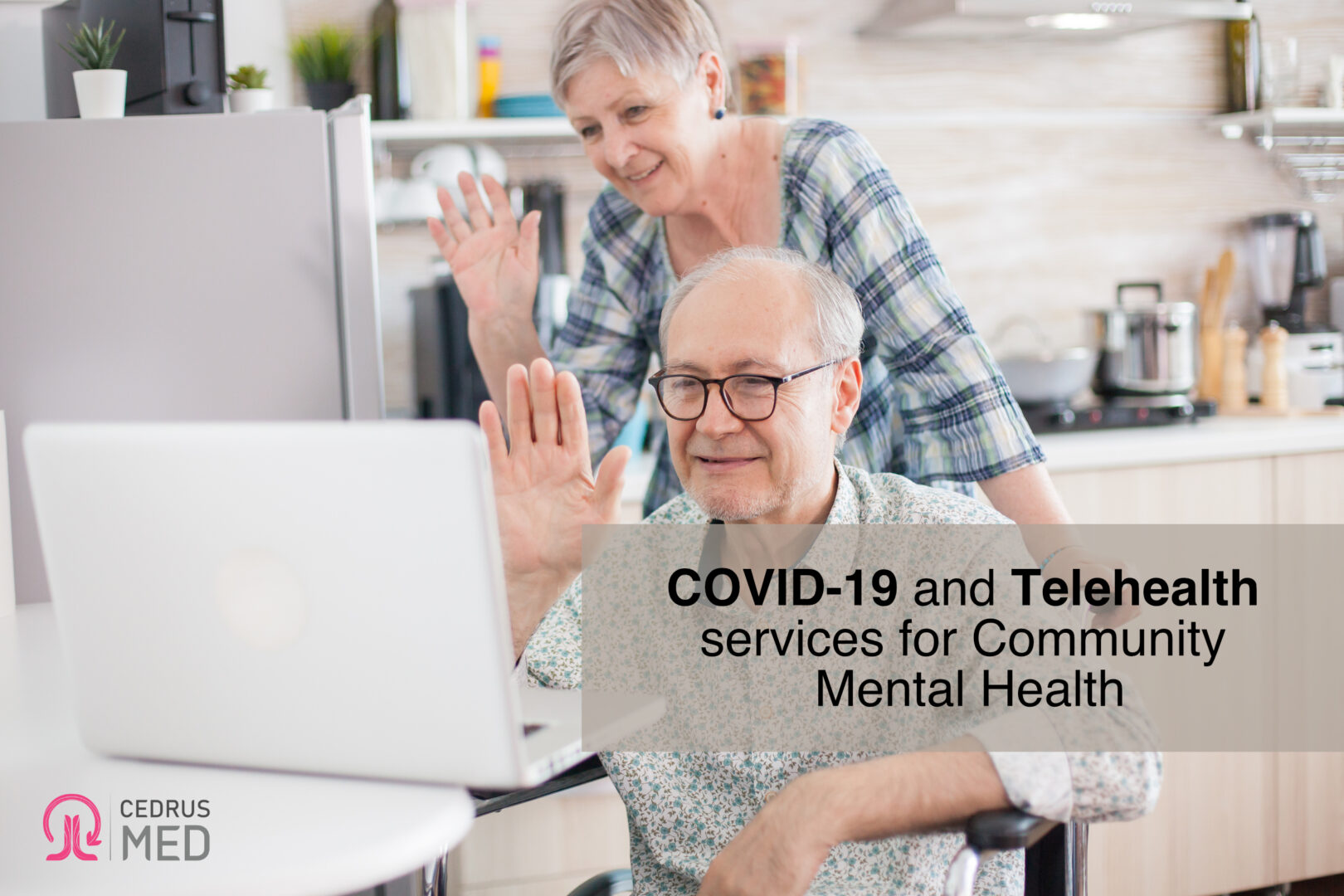 COVID-19 has changed how many of us live and work; this means finding new ways to care for our patients for mental health providers. Telehealth services have become an essential tool for continuing to provide care during this time of social distancing.
Telehealth allows you to meet with patients remotely, using video conferencing or other forms of communication; this eliminates the need for direct, in-person contact while maintaining face-to-face communication.
However, HIPAA, best practices, state requirements, and ethical guidelines regularly apply to telehealth just as to in-person sessions. You must continue to ensure confidentiality and protect client information.
There are many different ways to provide telehealth services. You can use video conferencing software like Zoom, Google Hangouts, or Skype. You can also use the telephone or email.
When using video conferencing, it is crucial to be aware of your surroundings and ensure that there is no chance that others will be able to see or hear your conversation. If you have any concerns about confidentiality, you can use a tool that provides a secure, HIPAA-compliant platform for video conferencing.
If you choose to use email or the telephone, it is essential to remember that these forms of communication are not as secure as video conferencing. You should avoid discussing any confidential information through these channels.
Telehealth services can be a great way to continue providing care during the COVID-19 pandemic. However, it is essential to remember that you must still follow all HIPAA best practices, state requirements, and ethical guidelines when providing these services.
At CedrusMed, we are committed to providing you with the tools you need to provide quality care for your patients. Our EHR has all the required settings for telehealth documentation, making it easy for you to connect with your patients from anywhere and create the necessary documents after performing the services.
If you have questions about using CedrusMed for telehealth, please don't hesitate to contact us. We're here to help you provide the best possible care for your patients during this challenging time.