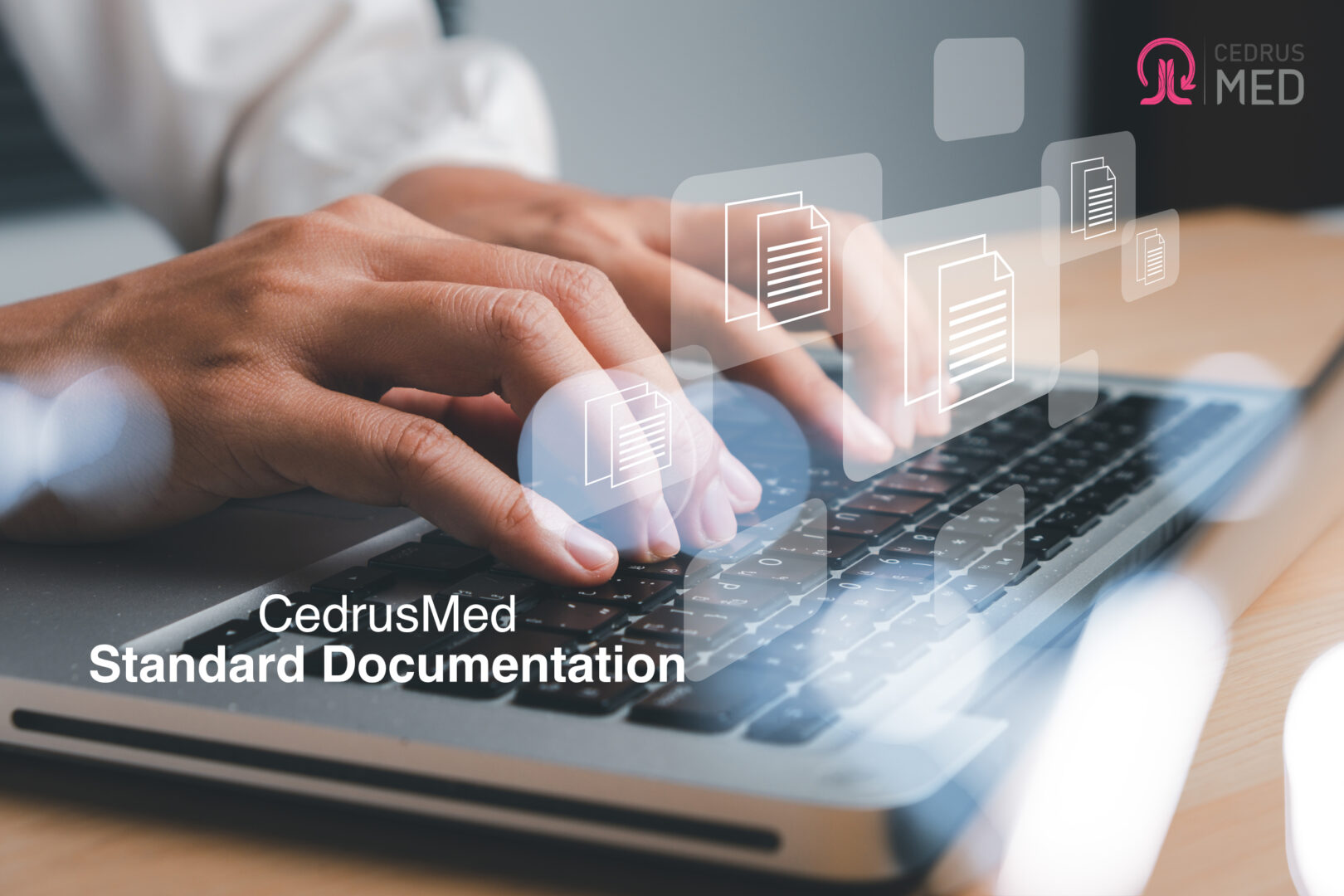 One of the most significant challenges facing the Mental Health industry is how to generate the necessary documentation for the process.
In this industry, each agency usually adopts its own measures for documentation based on the criteria of the experts working for these mental health centers. This diversity of styles and formats forces specialists to learn each one time and time again; for the owners, it pushes them to invest a lot of resources for implementation and training.
One of CedrusMed's most vital tasks from the beginning has been standardizing the documentation necessary for the Mental Health industry and eliminating high implementation and maintenance costs.
After long research, we created Cedrusmed Standard Documentation following the guidelines stated in The Agency For Health Care Administration (AHCA) and Centers for Medicare & Medicaid Services (CMS).
Inside the Cedrusmed Standard Documentation, some documents contain more than 600 data fields. For that reason, we also created the CedrusMed Document Engine, which facilitates the dynamic production of the documents and user interfaces in CedrusMed EHR at a runtime programming paradigm that builds the software from metadata previously defined.
The Cedrusmed Standard Documentation is highly customizable and flexible with zero implementation cost for clients.
CedrusMed's clients' participation has been vital in adopting and enhancing the Cedrusmed Standard Documentation. Thanks to many specialists' input, CedrusMed's clients can enjoy a standard package of documents enriched by the experience provided by thousands of mental health workers today.
More than a million documents have been created throughout the CedrusMed platform using the CedrusMed Document Engine and Cedrusmed Standard Documentation.
Thanks to this out-of-the-box solution, an agency can implement CedrusMed EHR in less than a week with zero implementation cost.
The customer service, training & implementation departments, as well as the engineering department, continue to work each day on the addition and enhancement of the Cedrusmed Standard Documentation. 
It's essential to recognize the contribution of every specialist to the standardization of CedrusMed's documentation for the Mental Health industry.