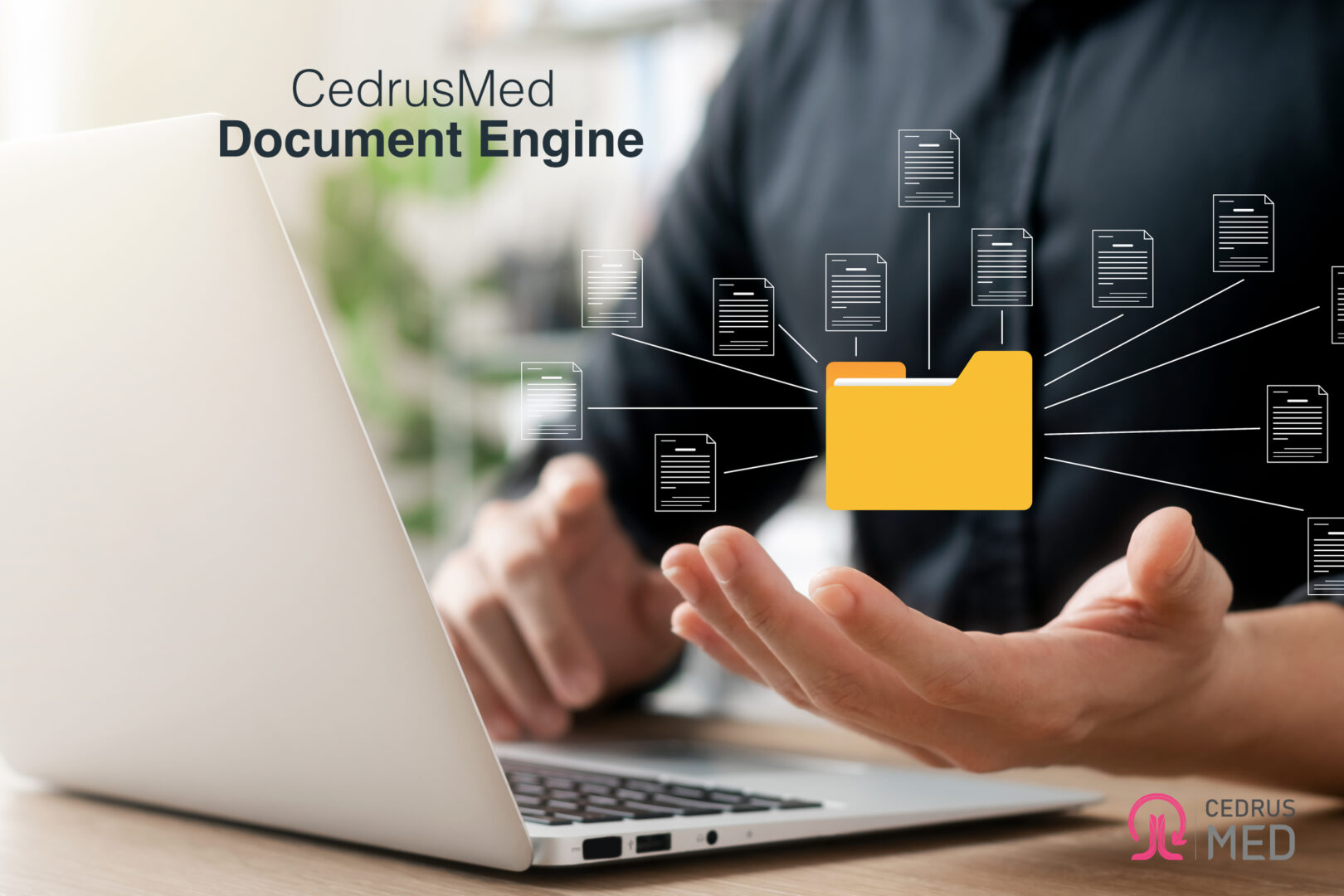 CedrusMed was born from the logical thinking of software engineers. At CedrusMed, we love automation and cutting-edge technology.
One of the most essential and valuable components of the CedrusMed architecture is the Document Engine, which allows the automatic generation of user interfaces dynamically.
Simply put, a portion of the CedrusMed software doesn't exist until users need it. CedrusMed fabricates the missing pieces of the system using a runtime rendering engine, depending on the client's needs. This design helps to reduce the cost of customization and implementation for clients. To make this possible, CedrusMed Document Engine was built using an engineering approach called metadata-driven development.
By using metadata and metadata-driven coding, it's possible to reduce a substantial amount of programming time and overheads related to the software engineering process. In addition, CedrusMed implements the Entity Mapping pattern with metadata to map document entities and execute its translation to user interfaces in real-time.
In most cases, CedrusMed does not need to recompile the software when updating documents. The system can be published immediately and be made available to the end-users with minimal effort by simply altering the document's metadata information. The main cons of this design are the complexity of the architecture and the need to maintain an automated testing system with hundreds of units of testing and integration, although just testing just for this component.
Traditional software development approaches will usually be more costly and painful for customers who need quick changes made to the system. The CedrusMed Document Engine was created with the customer at the forefront.